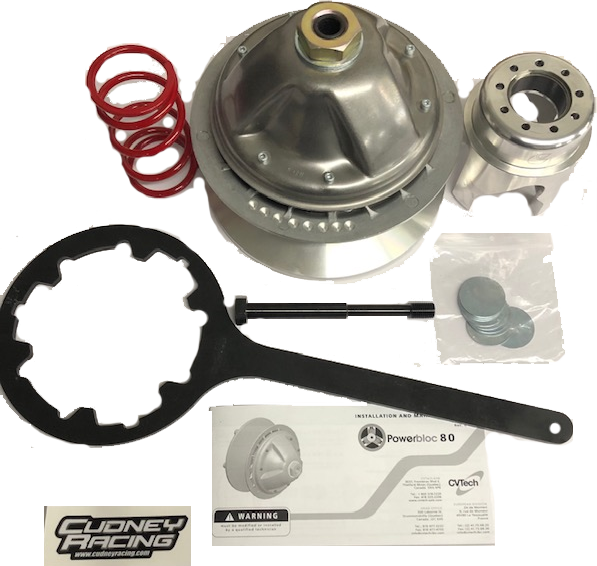 XS/XR 1200 CLUTCH PACKAGE
Clutching package for the 1200 XR/XS includes a PB80 Primary Clutch and our secondary clutch kit.
Regular Price $899.95
Our Price $829.95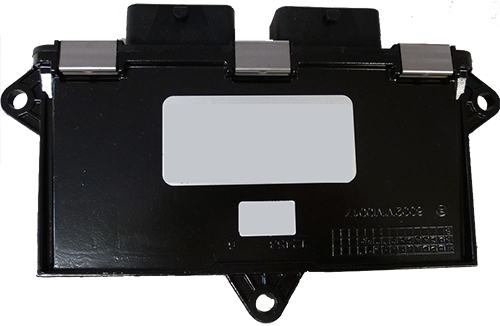 STOCK XR/XS 1200 ECU RE-PROGRAMMING
This re-flash optimizes the fuel and timing at all rpm ranges and moves the rev limiter up to 9000 rpm. This requires you sending us your stock ECU. Please contact us before sending for particulars.

Contact us for pricing.

PB80 - PRIMARY CLUTCH
Available for the 1200 series engines.

The new PB80 Primary Clutch is lighter than the TRA Primary and allows the engine to spool faster with improved clutch cooling cooling.
Regular Price: $719.95

Our Price: $679.95
PB80 Primary CLUTCH - Holding TOOL

PB80 Clutch Holding Tool. This is Needed to work on the PB80 Clutch

Reg Price: $42.95

Our Price: $34.95